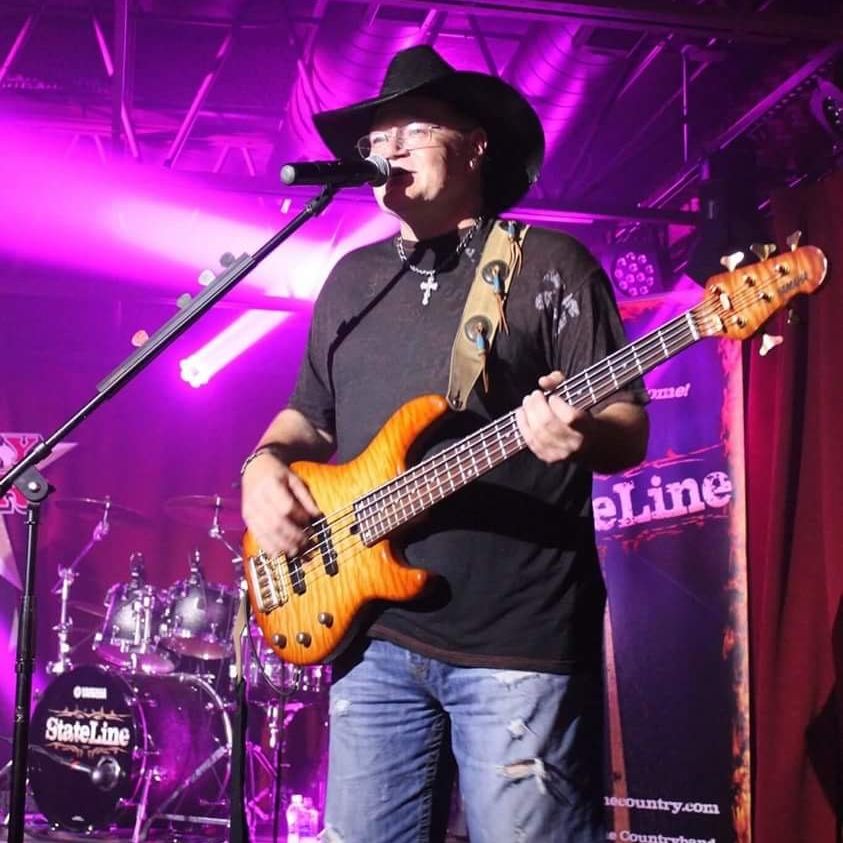 DJ Myers
Bass/Vocals
DJ hails from northern Illinois and as a multi-talented musician, finds himself playing bass guitar and singing for the group. Spanning decades with different genre bands, DJ brings a great deal of experience and talent to the band. His infectious and dynamic style of playing along with his vocals and playful personality, contributes immensely to the style and unique sound of Boone Creek.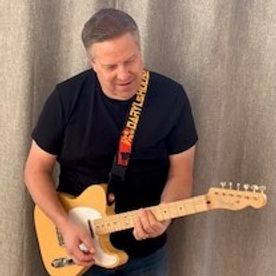 SCOTT WARREN
Guitar
Scott, a prodigy from Northern Illinois, has been a lifelong guitarist. Early on, Scott developed his love for music listening to notable bands such as the Allman Brothers, Marshall Tucker, The Eagles and many others. Over the years, Scott has played with a variety of bands in and around the Chicagoland area.  Scott's talents as a guitarist along with with his unique sound and style can clearly be heard from the sounds produced by Boone Creek.  
ROD CHESSER
Guitar / Banjo / Mandolin
Also from Illinois, Rod started playing guitar at a very early age following in the footsteps of his father's music career. Country, rock and southern rock became a big influence in Rod's style of playing.  Rod was greatly influenced by groups like the Beatles, Elvis, CCR, The Eagles, Lynyrd Skynyrd, Kentucky Headhunters, Johnny Cash and others. Playing with numerous bands over the years, Rod now  brings his decades of playing to the group and enjoys entertaining the crowd these days through the music of Boone Creek.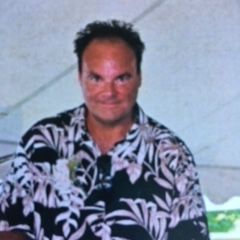 BRIAN PALMER
Keyboard / Vocals
Brian started his music career at age 6 after finding his love playing the accordion and eventually switching over to the organ and piano. Over the years, Brian's talents have led him to travel the country playing  and performing  with some of the top 40 artists in the Blues, Rock and Jazz Bands. Several notable bands include the  "Bob Stroud's Rockestra Band" and "Dave Major and the Minors". Boone Creek has the good fortune to have Brian on the keys adding his unique flare to our sound.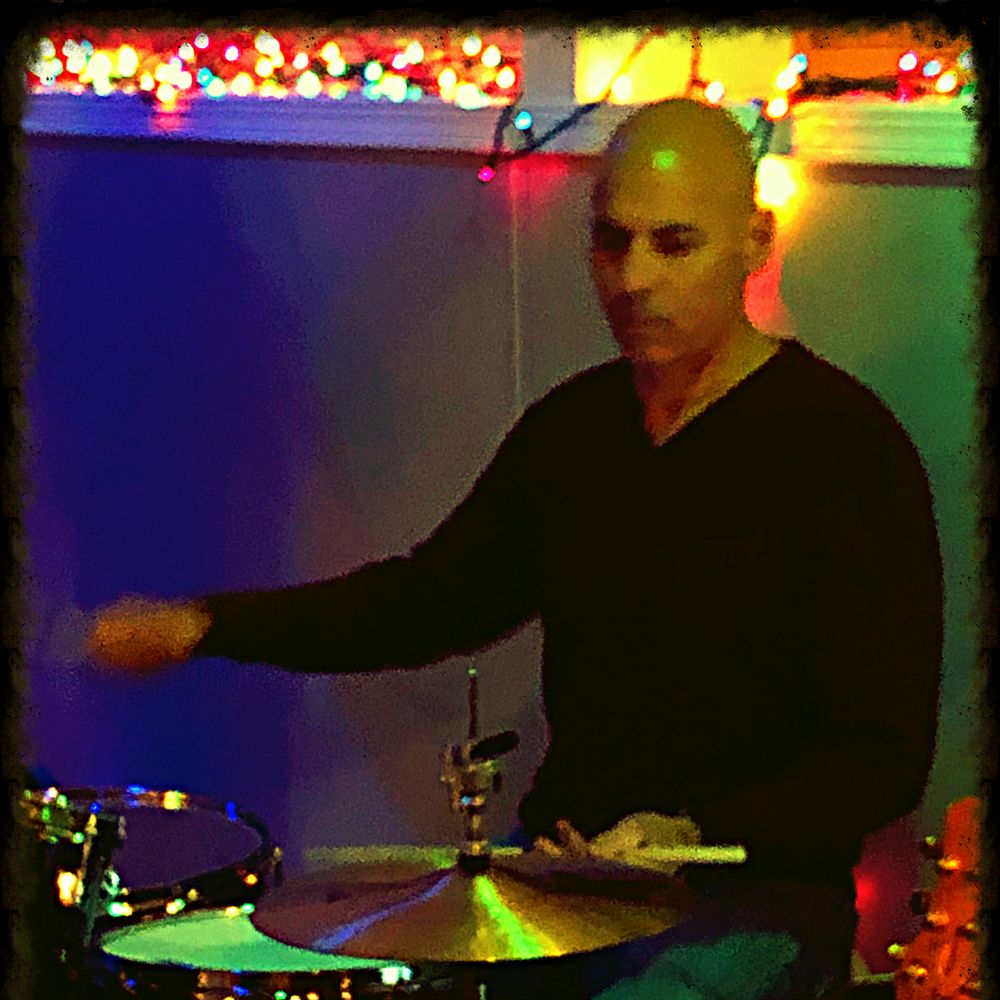 GIL CADRECHA
Drummer
Gil has been playing drums now for over 40 years in and around the Chicagoland area.  Over the years, Gil has played in a variety of bands with genres stemming from Rock, Blues, Country, Jazz, R&B and Latin/Afro-Cuban style music.  Gil's drumming skills have led him to do session work for notable artists and has cut several albums along the way.  Boone Creek is privileged to have Gil on the sticks leading  the beat. 
road crew & Sound engineers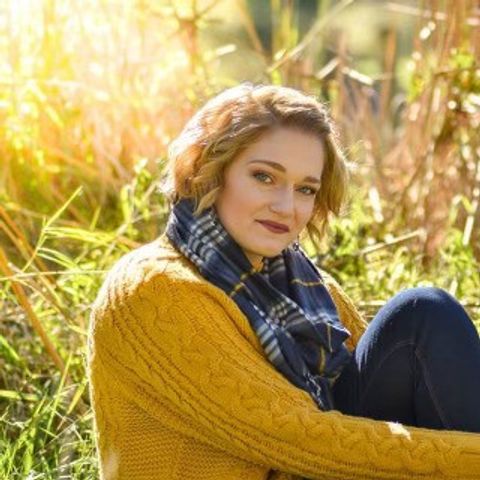 Kassi Myers
Kassi has been around music since birth. Daughter of DJ Myers, Kassi is part of the "Road Gang" assisting with just about everything and does all of the bands social media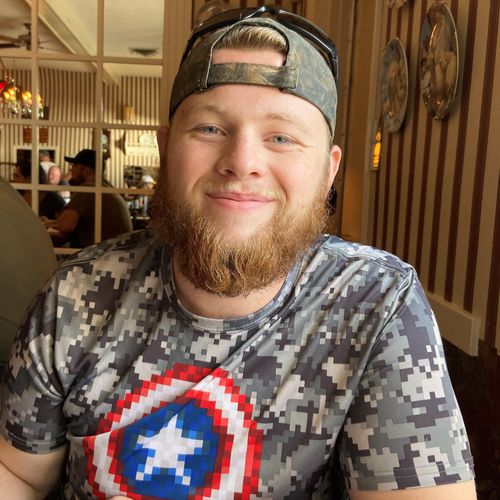 Jared Carlson
Jared, also a member of the Road Gang and known as "Mr Fixit", handles the bands setup, sound and lighting. His technical knowledge and expertise in this arena makes him a valuable asset to the band.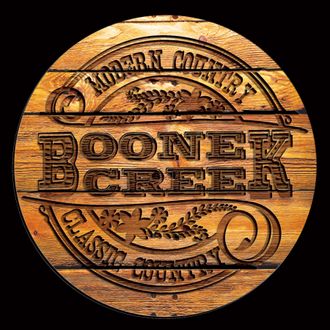 Friday May 28, 2021
Time: 8pm - 11pm
"CAL'S ROCK DAM RESORT"
N8869 Butler Rd, Willard, WI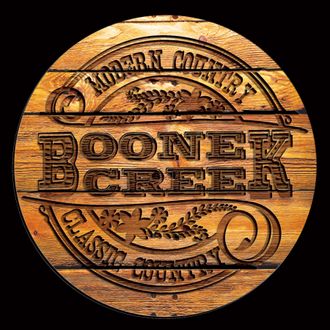 Sat May 29, 2021
7pm -11pm
"PRIVATE EVENT"
Greenwood, WI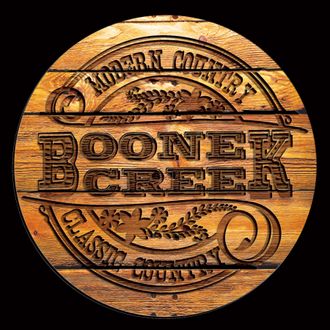 Sat July 3rd, 2021
9:30pm - 11:30pm
"PROFESSIONAL BULL RIDERS ASSOCIATION"
Elkhorn, WI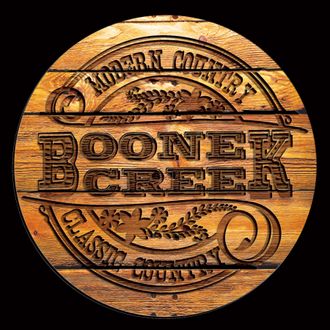 July 4th, 2021
4pm - 5:30pm
"LAKE  ZURICH              CELEBRATION" 
"Paulus Park" 
200 South Rand Lake Zurich, Il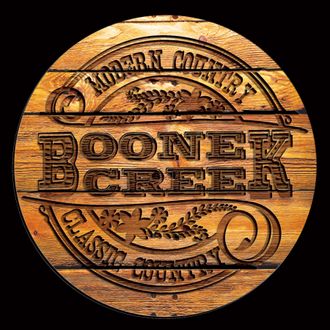 July 10th, 2021
8pm - Midnight
"NEILLSVILLE  HERITAGE  DAYS"
118 W 5th St Neillsville, WI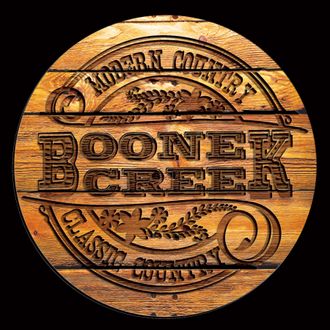 August 26, 2021
7pm - 9pm
"HERNER'S  HIDEAWAY"
N202 Williams Rd
Genoa City, WI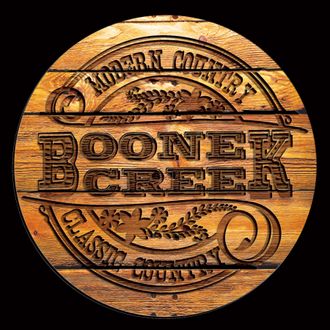 September 11, 2021
7pm - 10pm
"HEBRON  PIG  ROAST"
2302 Rt 173 Hebron, Il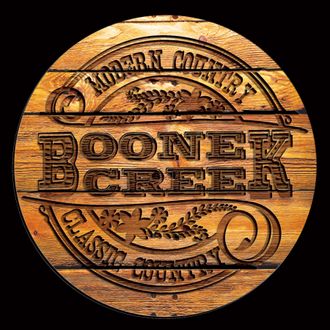 October 1, 2021
5:30pm - 8:30pm
"PRIVATE  EVENT"
Glendale Heights, Il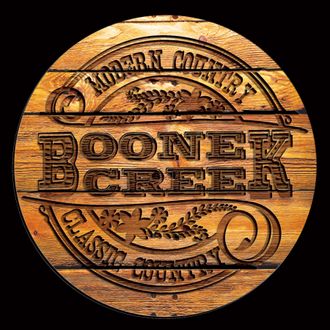 October 23, 2021
6:30pm - 9:30pm
HERNER'S  HIDEAWAY
N202 Williams Rd
Genoa City, WI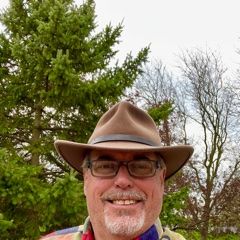 Special thanks to Terry Vandergrift for all your time and talent with our studio photos.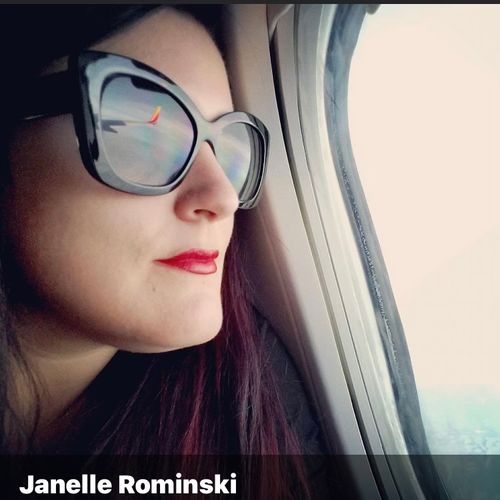 Special Thanks to Jenelle Rominski for all the website photos. You make us look better than we are!
janellerophoto.com