ENJOY Original songs  ALONG WITH  your favorite cover tunes by Matthew Holm  
Jason Aldean
Little Big Town       
Luke Combs
Chris Stapleton
Keith Urban
Eagles
Brooks & Dunn 
Blake Shelton
Bon Jovi
Old Diminion
Vince Gill
Jake Owens
Tim McGraw
Eric Church
Chris LeDoux
Steve Earle
Kentucky Headhunters
Allman Brothers Band
Marshall Tucker Band
"AND  MUCH MORE"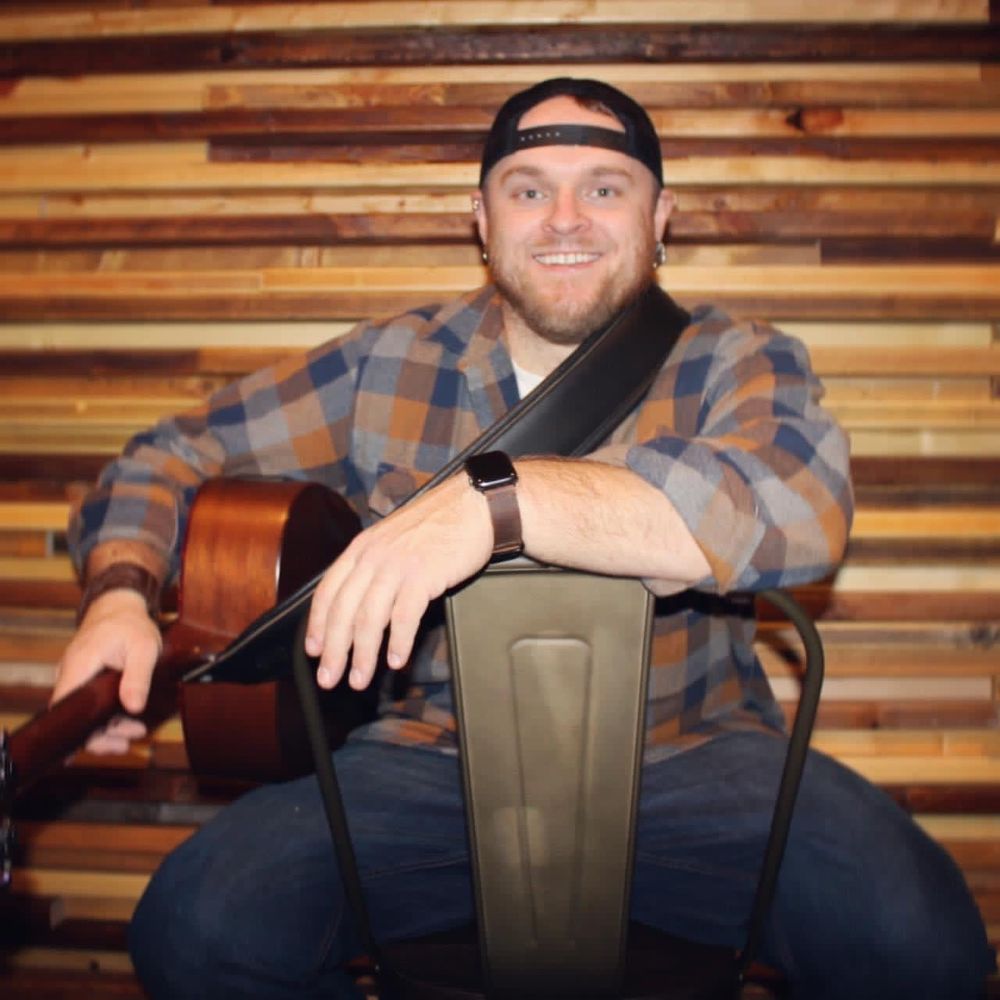 Matthew Holm
Lead Vocals / Guitar
Matthew Holm calls northern Illinois home. A  talented singer-songwriter, Matthew has been playing and creating music now for over a decade. His infectious style and love for country and southern rock music is always on display during his concerts. Matthew has recently finished an album featuring all of his newly written songs. Come and enjoy the excitment of  Matthew leading the band with classic tunes along with his own songs.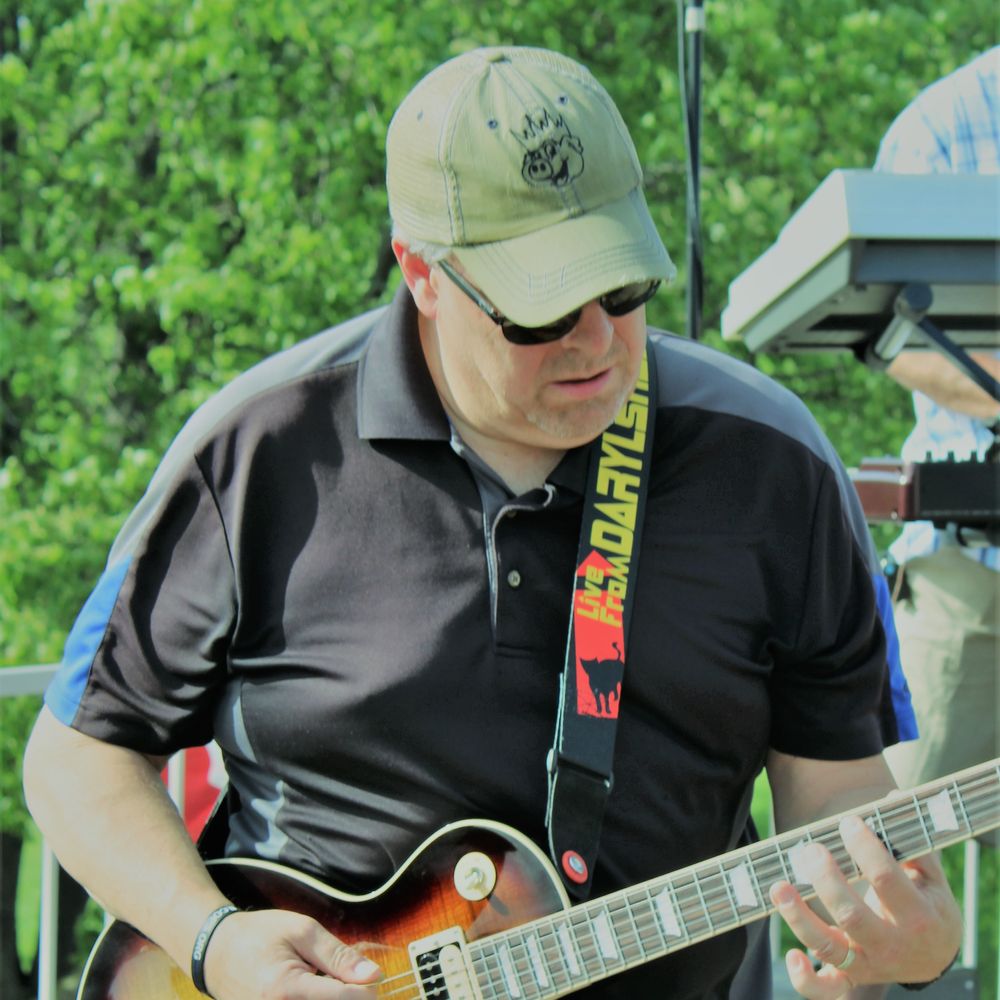 SCOTT WARREN
Lead Guitar
Scott, a prodigy of Northern Illinois, has been a lifelong guitarist. Early on, Scott developed his love for music listening to notable bands such as the Allman Brothers, Marshall Tucker, The Eagles and many others. Over the years, Scott has played with a variety of bands in and around the Chicagoland area.  Scott's talents as a guitarist along with with his unique sound and style can clearly be heard from the sounds produced by the band.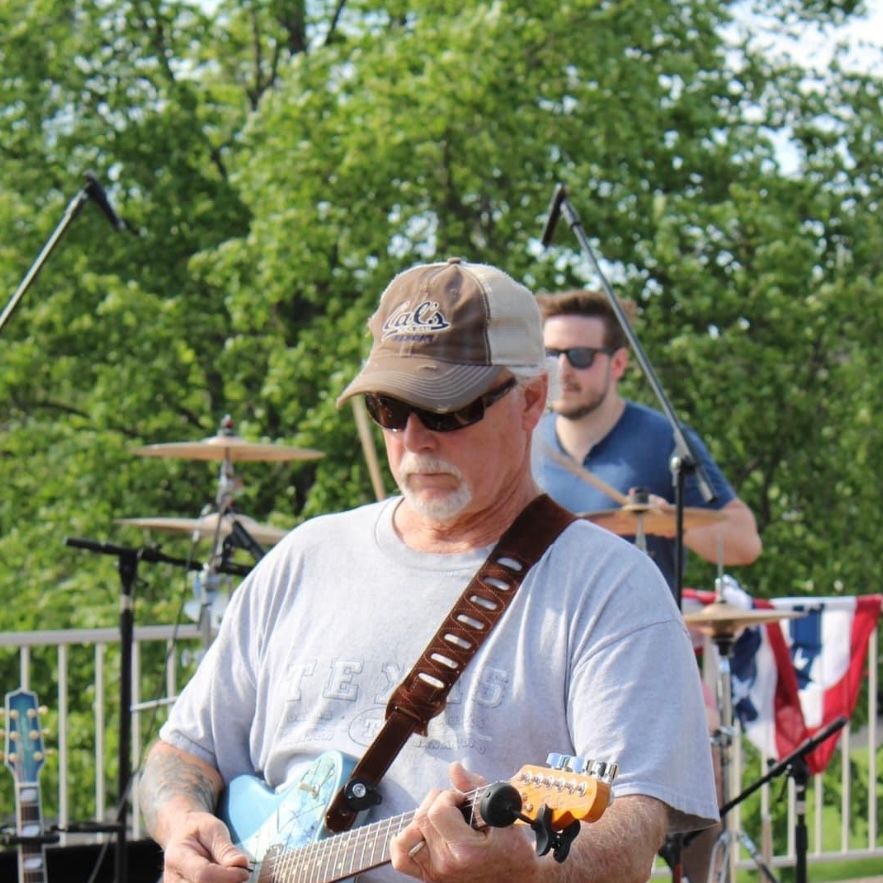 ROD CHESSER
Lead & Rhythm Guitar / Banjo / Mandolin
Also from Illinois, Rod started playing guitar at a very early age following in the footsteps of his father's music career. Country, rock and southern rock became a big influence in Rod's style of playing.  Rod was greatly influenced by groups like the Beatles, Elvis, CCR, The Eagles, Lynyrd Skynyrd, Kentucky Headhunters, Johnny Cash and others. Playing with numerous bands over the years, Rod now  brings his decades of playing to the group and enjoys entertaining the crowd these days through the music of the Matthew Holm Band.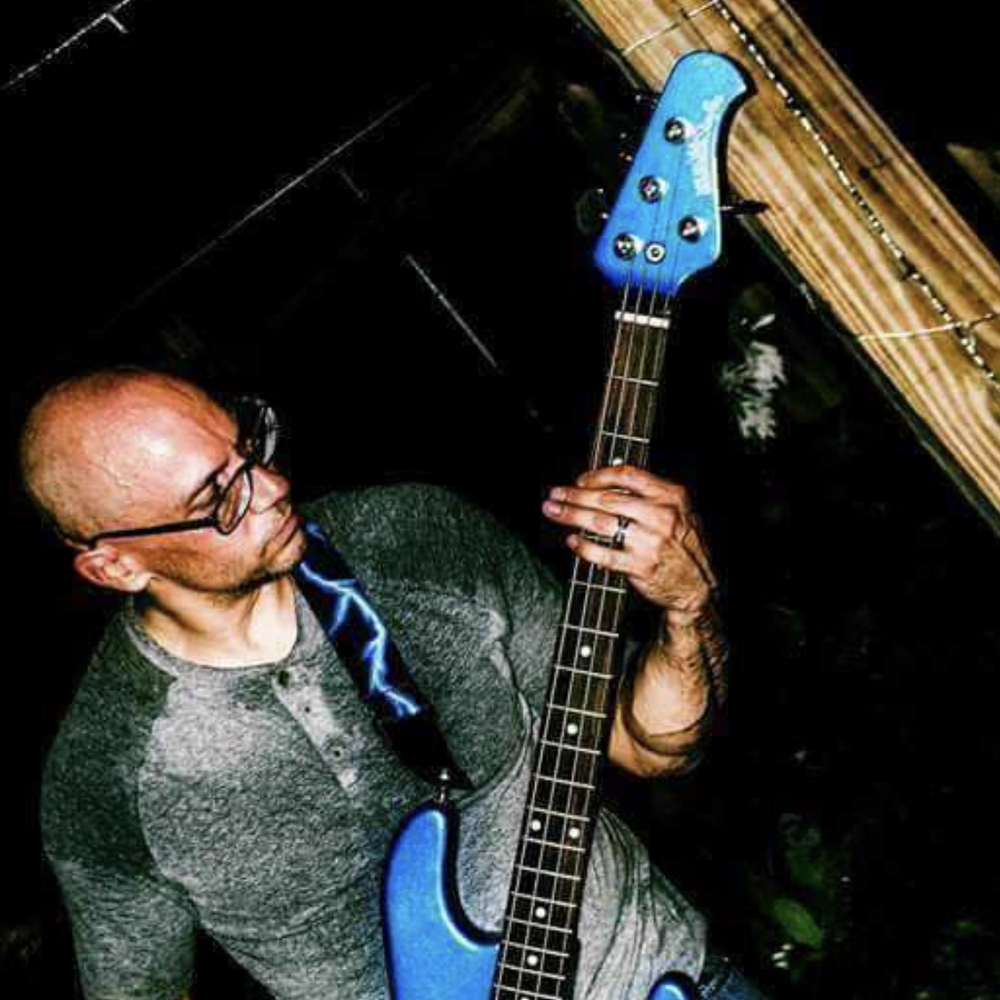 MIKE "JONESY" JONES
Bass Guitar
Mike, known to all his friends as "Jonesy"  hails from Northern Illinois and has been  playing different genres of  music from an early age. As a multi-talented musician, Mike studied music earning a degree in applied arts where you can find him teaching students in the finer arts of music. A singer/songwriter in his own right, the Matthew Holm Band has the good  fortune to have Jonesy onboard contributing to the overall sound.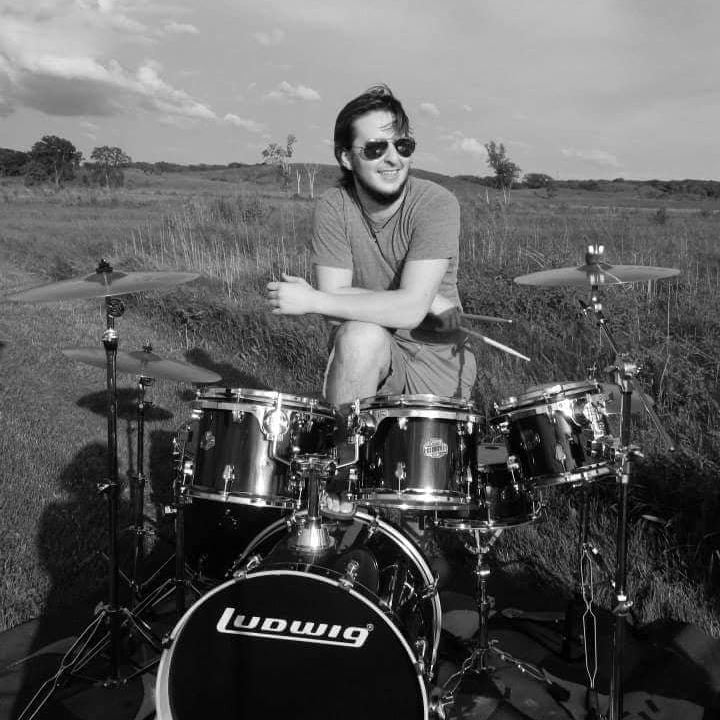 MIKE (MIKEY) DANNEHY
Drums
Another prodigy from the great state of Illinois, Mikey started playing drums at a very early age. During the past few decades, Mikey has played drums in a wide variety of genres spanning from rock, progressive metal, alternative and country. Mikey's style of playing comes from his influences in Southern rock, metal with a touch of country. Over the years, Mikey has been the drummer on numerous recording sessions and the band is thrilled to have him on the sticks leading the beat for the us.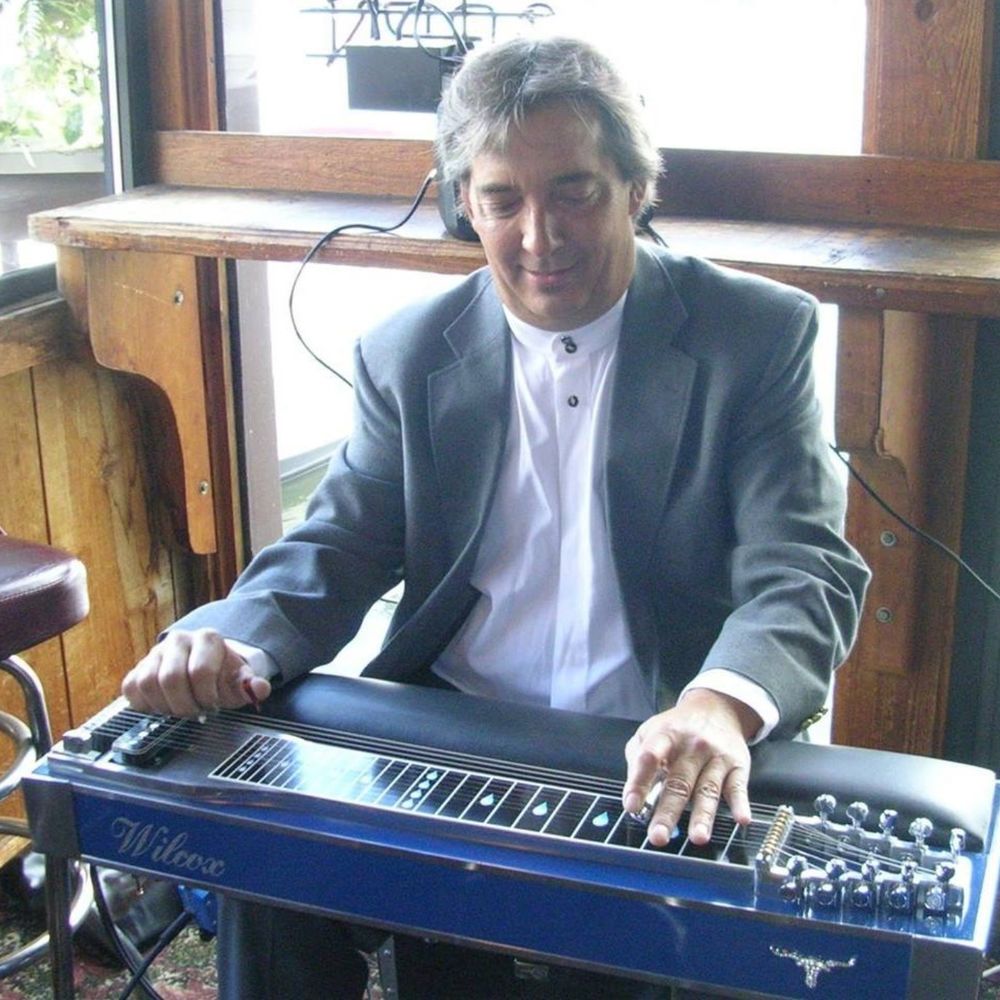 CRAIG SCHWARTZ
Steel Guitar
Craig, who now calls Northern Illinois home via Texas, learned to play the steel guitar at an early age by his mom. Loving the sound that the 10 string instrument produced, Craig quickly fell in love with the instrument. Hawaiian and country music became a strong influence in Craig's style of playing. You can hear Craig's steel guitar influence in all the songs we play. We're delighted to have craig and his talen onboard with the Matthew Holm Band.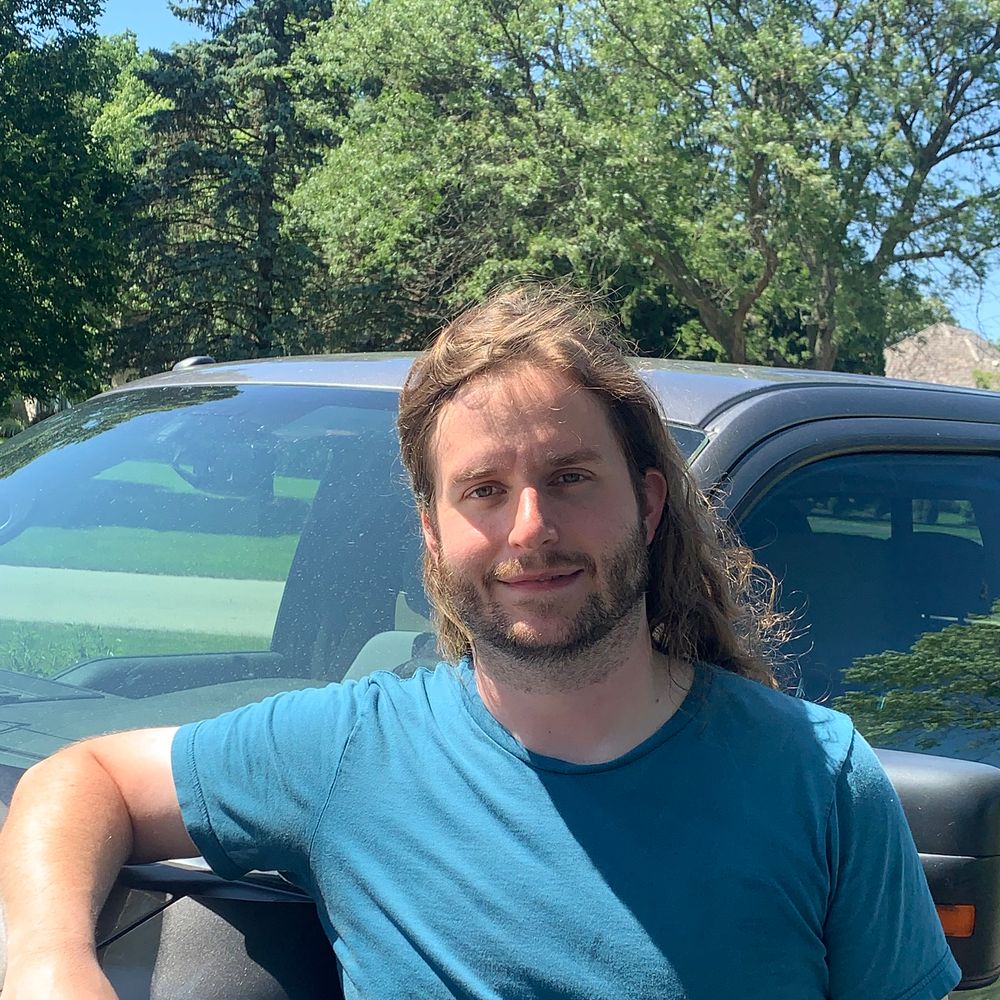 JAMIE BROUWER
Audio Engenieer
MHB has the good fortune to have Jamie at the helm producing the mix and final sound for the band. Jamie is a skilled audio engineer from northern Illinois and serves the greater Chicagoland area. As a musician himself, Jamie has firsthand knowledge on how to be creative with music and ultimately deliver a great product.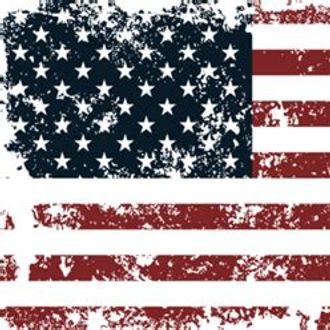 Sat July 2, 2022
9pm - 11pm
PROFESSIONAL RODEO ASSOCIATION
Elkhorn, Wisconsin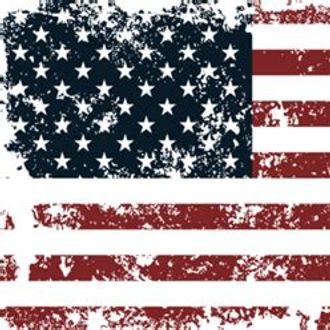 Sat July 9, 2022
7pm -11pm
PRIVATE EVENT
Woodstock, Ilinois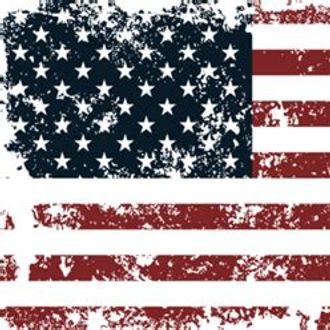 Mon July 11, 2022
7pm - 11pm
"THE  VIXEN"
McHenry, Illinois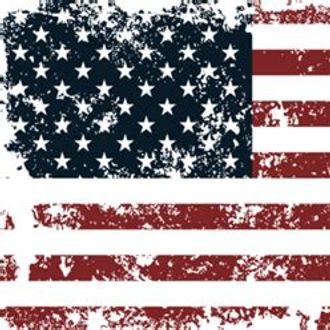 Fri August 5, 2022
6pm - 11 pm
McHENRY COUNTY FAIR
Woodstock, Illinois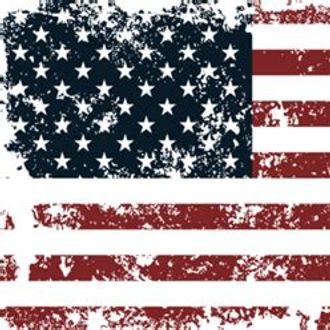 Sat August 13, 2022
7pm - 10pm
PRIVATE EVENT
Harvard, Illinois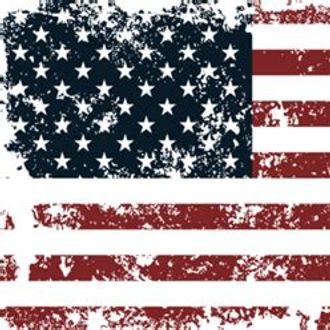 Sat August 20, 2022
7pm - 10pm
CROSSROAD'S
Mundelein, Illinois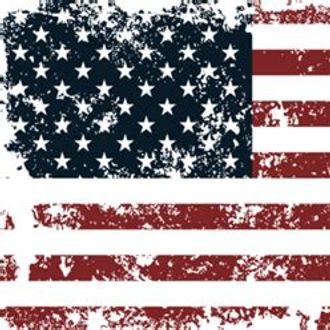 Sat Sept 3, 2022
8pm - 10:30pm
"The Vixen"
McHenry, Illinois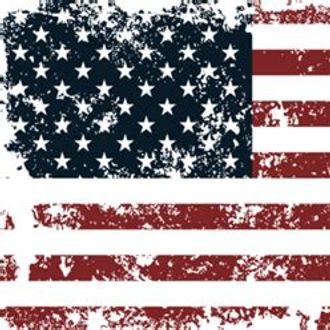 Sat Sept 10, 2022
7pm - 10 pm
Hebron FD "Pig Roast"
Hebron, Illinois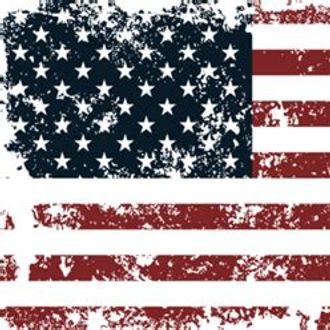 Sat Sept 17, 2022
2pm - 5pm
OAK PARK LOUNGE
Johnsburg, Illinois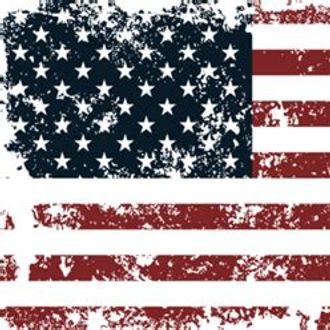 Sat October 8, 2022
4pm - 7pm
"MARSHA  STRONG"
9819 N Solon Rd, Richmond, IL
"PUBLIC WELCOME"
Please come and support this worthy benefit for Marsha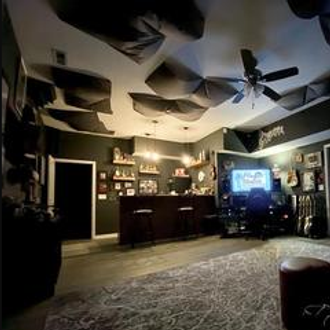 Magic Shack Productions, Nashville, Tenn
www.magicshackproductions
A very big  thank you to Jason Roller & Magic Shack Productions from Nashville Tennessee for taking our music and creating our final sound. Your talent, both as a technician and musician are magical